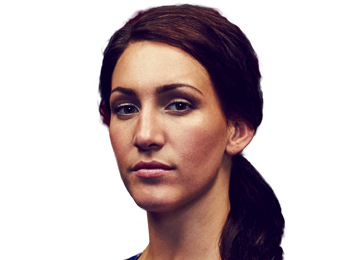 What is Mikaela Mayer's Record?
Mikaela Mayer's record currently stands at 15 wins, 0 loses and 0 draws. He is currently undefeated in a total of 15 contests. Of those 15 wins he has stopped 5 of his opponents, so his current knock-out ratio is 33%. He's boxed a total of 94 rounds, meaning his professional fights last 6.3 rounds on average.
What was Mayer's last fight?
Mikaela Mayer's last fight took place against Erica Anabella Farias' on 19th Jun 2021, in Nevada, United States. He won by unanimous decision in the 10th round. That fight was 4 months and 8 days ago.
How active is Mikaela Mayer?
Mayer's last 4 fights have come over a period of 2 years and 1 day, meaning he has been fighting on average every 6 months and 2 days. In those fights, he fought a total of 36 rounds, meaning that they have lasted 9 rounds on average.
Where is Mikaela Mayer From?
Mayer was born in the United States.
How long has Mayer been fighting?
Mikaela Mayer made his professional debut in August 2017, so he has been a pro for 4 years and 2 months.
How tall is Mikaela Mayer?
Mayer is 5' 9" (5 Foot and 9 inches) which is 175cm (1 meter and 75 centimeters).
What is Mayer's Reach?
His reach is 66.5 inches (66.5") which is 169 cm (1 meter and 69 centimeters).
What stance does Mikaela Mayer use?
Mayer fights from a traditional orthodox stance, which means he favours his right hand as his power hand when fighting.
What will be Mikaela Mayer's Next Fight?
Mikaela Mayer is to face Maiva Hamadouche next on Friday 5th November 2021. The fight will take place at Virgin Hotels Las Vegas, Nevada, United States. The card will be broadcast by ESPN+ in the United States.
How can I stream Mikaela Mayer's Fights?
In the US you can stream Mikaela Mayer fight via ESPN+.
Mikaela Mayer's next fight
US streams

Great Price & Big Action
You can stream Mikaela Mayer via the ESPN+ app. This is a standalone service from regular ESPN, so you don't need to be an existing TV subscriber. You can download the app for PC, Apple, Android, Fire TV, Roku, your Smart TV and many others.
| | |
| --- | --- |
| 1 Month | $6.99 |
| 1 Month (Disney+/Hulu) | $13.99 |
| 1 Year | $69.99 |
Stream now
Mikaela Mayer Potential Fights
Sorry, we don't know of any potential fights for Mikaela Mayer at the moment, why not send us some suggestions?
Friday, 5 November 2021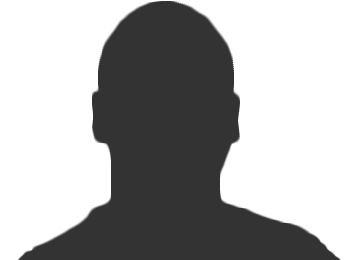 Virgin Hotels Las Vegas, Nevada
United States
Show open: TBA
Main event starts: 2am est
Resell tickets

TicketNetwork
Where can I get Mikaela Mayer Tickets?
You can buy Mayer vs Hamadouche tickets on the resale market for this fight from TicketNetwork. Tickets are currently under limited availability or sold out.