Box.Live Help & Assistance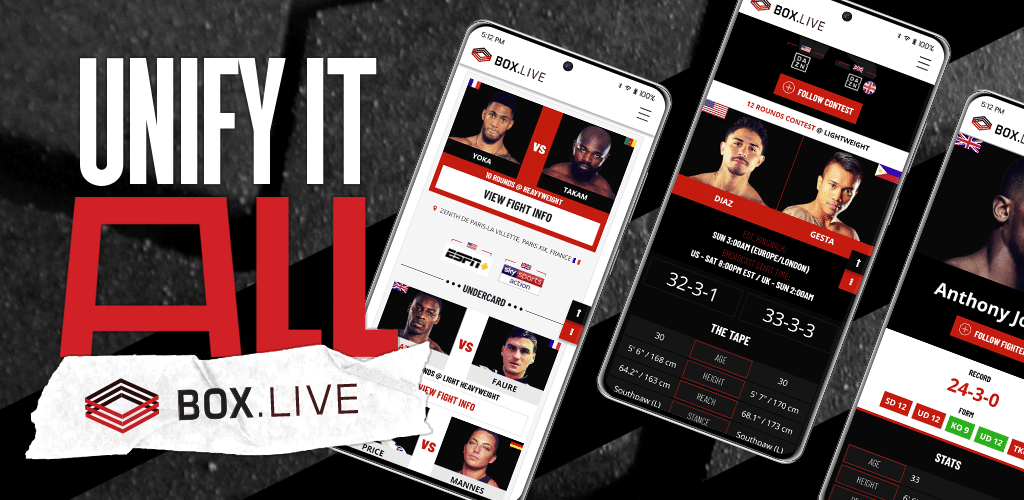 Help Getting Started
If you want a comprehensive overview of how to use the app, check out our videos in our getting started guide.
FAQ & Account Issues
90% of account questions we receive are answered on our FAQ page. Please read it, as it may save you from waiting for a response from us.
Account Setup Wizzard
View our setup wizard again here.
Contacting Us / Feedback / Feature Requests
Still need help, have feedback, or even want to suggest a feature for us?
Reach out, and we'll aim to get back to you within 24 hours during business days.