Boxing on Dave tonight - Tuesday, 5 December 2023
There is no boxing on Dave tonight.
Full Dave Fight TV Schedule
Sorry, We Couldn't Find Any Boxing Scheduled for Dave at the moment
Friday, 15 June 2018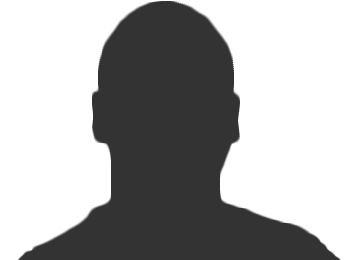 10 rounds @ Heavyweight
Friday, 16 February 2018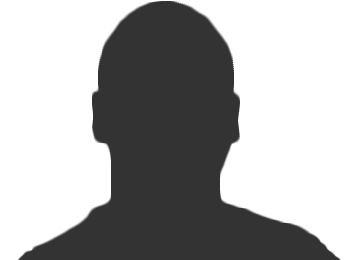 6 rounds @ Heavyweight
Friday, 20 October 2017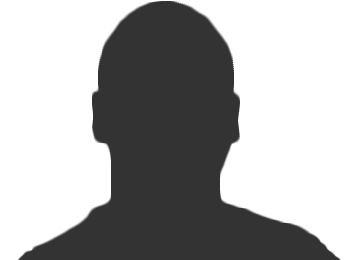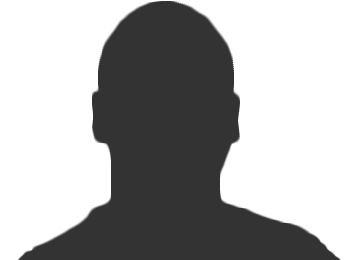 10 rounds @ Heavyweight
Is there boxing on Dave Tonight?
What time does the fight start on Dave Tonight?
Another channel to join in the boom in British boxing in recent years has been entertainment channel Dave. Famous for showing repeats of British comedy and entertainment favourites, on the face of it, the decision to show boxing might seem bizarre. However, digging slightly deeper, there's a marked demographic crossover between boxing's typical audience and Dave's 'blokey' focus. Seeing that potential, they've also bought the rights for different MMA promotions in recent years too.
Dave's experimentation with boxing started with David Haye's long-awaited return from injury, to boxing, in January 2016. Despite the farcical nature of Haye's obscure, overmatched opponents, poorly choreographed Grime PA's, nightclub owner friends on the undercard and multiple Shannon Briggs cameos, it and a follow up show in June 2016 were rating hits. Although, any further shows seemed faulted when David Haye returned to Sky Box Office for a more serious fight against Tony Bellew later that year.
However, with both parties probably sensing they were on to something, Dave and Haye linked up again for a broadcasting deal in 2017. Haye's relaunched/merger of his promotion outfit with former Golden Boy head Richard Schaefer created Hayemaker-Ringstar. The new partnership signed a three year five fights per year deal with Dave.
With significant signings to the new promotional company including Olympic silver medalist Joe Joyce and rising MMA star Michael Page, there should be a renewed professional and competitive feel about future proceedings. Given that and Dave's free to air nature, it might just be enough to win over Boxing's fickle hardcore audience that was so scathing of Dave & Dave's initial offering.
How to Watch Boxing on Dave on TV
Dave is a free to air channel in the UK. You probably already have Dave if you have a working TV.
Freeview Channel: 12
Sky Channel: 111
Virgin Media Channel: 27
Youview Channel: 12
Freesat Channel: 157
How to stream Dave Boxing
To stream boxing on Dave and other freeview channels on your phone, you can use the app TVPLAYER. Desktop users can stream Dave directly from TVPLAYER's website.